A home will not look its best if it has old and run-down windows. With a bit of renovation, designing and elbow grease, those windows will look impeccable and upgrade the appearance of your London home. So, for your latest home improvement project, give some much-needed attention to your windows.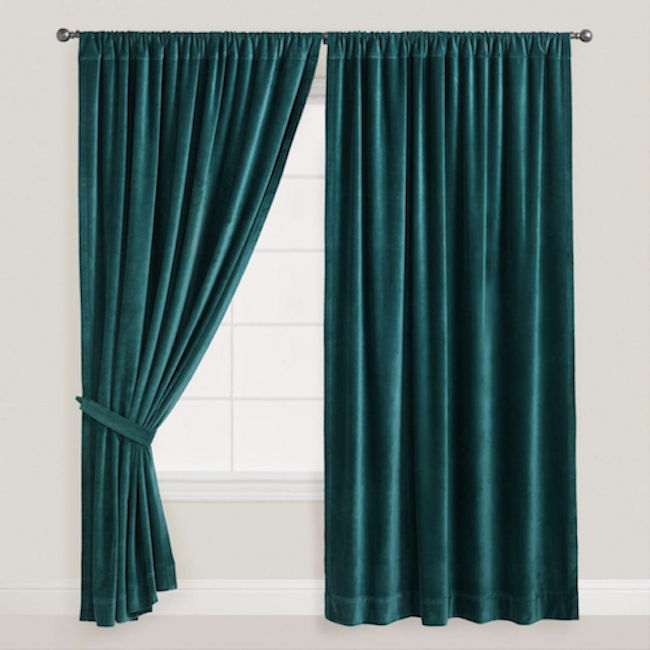 Replace Your Old Windows
The first thing you have to do is check if you need new windows, because there is no point in decorating a window if it's not working properly. Old windows have several signs of deterioration, like letting in drafts and leaking during precipitation. These are signs that the window is not properly insulated and that excessive moisture is reaching the surface. Excessive moisture can hint to more damaging problems like rot or mold, which will cause more renovations.
Instead of dealing with old or problematic windows, replace them with new high-quality ones. Find a local manufacturer to upgrade your windows in London ON and find out what windows will work for your home. You will benefit the most from energy-efficient and low-maintenance windows, which means lower hydro bills and less time cleaning.
Decorate Inside and Outside
There are many ways that you can decorate your windows to give them a finished look. Add dramatic flair to your windows with sweeping drapes and curtains. For an elegant look, hang velvet curtains in a bold colour like royal blue or teal. For a lighter touch, go for sheer or linen curtains in a creamy white shade. If you want something more fresh and youthful, choose a fabric with a fun pattern — think florals, stripes, or polka-dots.
Spruce up the exterior of your windows with some natural arrangements, like window boxes full of fresh plants. Your window boxes can be made of materials like tin, plastic, painted wood — some creative homeowners have repurposed shutters into window boxes. You can choose colourful plants like petunias or daffodils to add brightness, or add fresh herbs like rosemary, basil or mint for a useful decoration.
Keep Them Shining
You can have brand-new windows with intricate decorations, but they still won't look great if they are covered in dirt and finger smudges. Spend an afternoon giving your windows a wash, so that the glass looks spotless. Instead of purchasing an expensive home cleaner, save some money and do it yourself with household items. All you will need is dish detergent, white vinegar, and some water to make the perfect cleaning product. Place the mixture in a spray bottle and use a rag to wipe the windows until they sparkle.
Replacing your old low-quality windows with high-quality ones will be a major upgrade for the look and comfort of your home. Adding the finishing touches of beautiful curtains, lush window boxes and a bit of cleaning will make sure your windows truly stand out. A little bit of effort spent on your windows will go a long way for your London home.