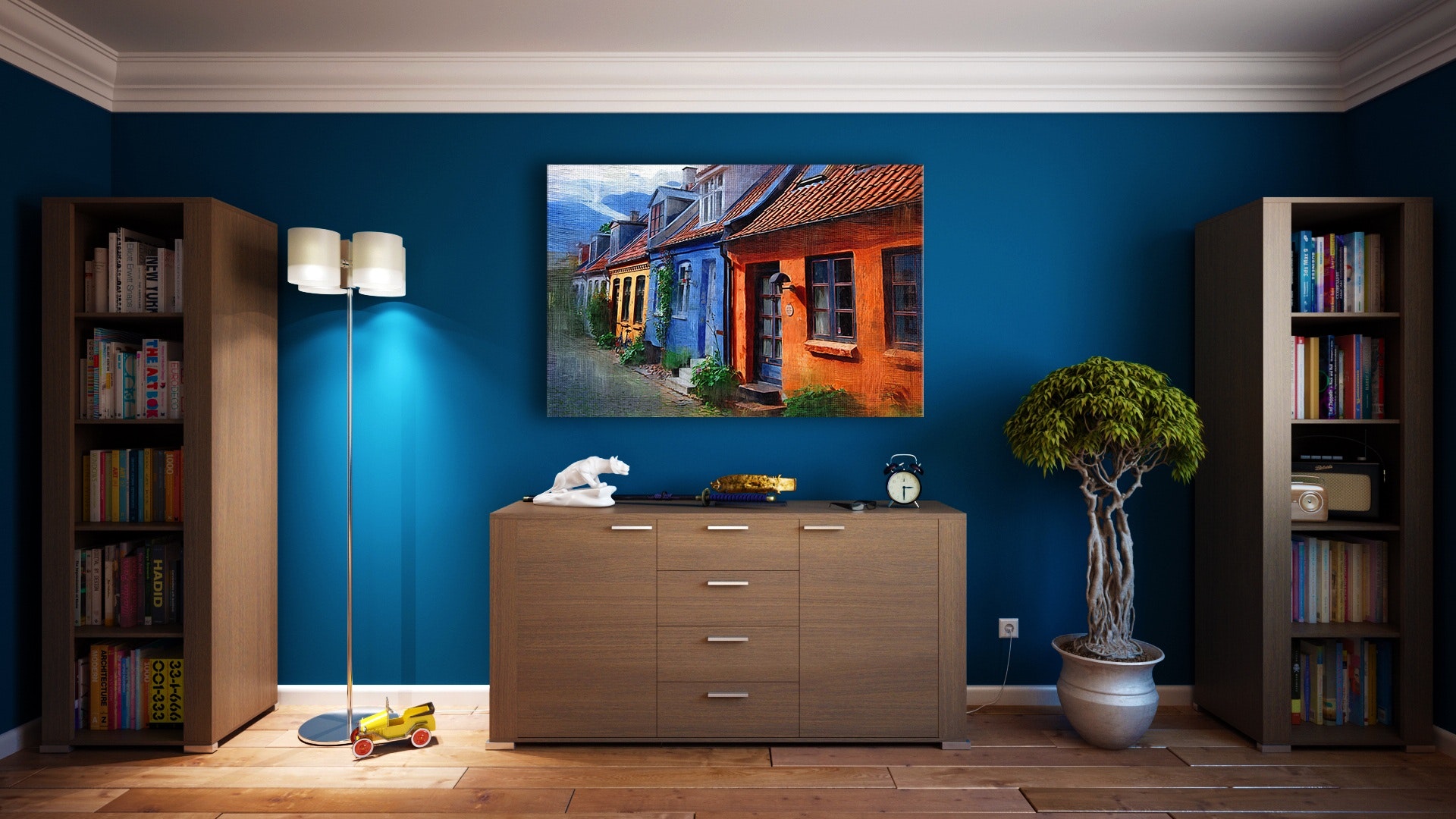 Many homeowners who seek to upgrade or change their windows or wall coverings treat it as a DIY project because they think that hiring professionals is an unnecessary expense. But although it can add to your budget, it does not have to, and the results will almost always be better if you hire a design consultant like New York City based Javenic, to consult you. Here are a few reasons why:
They are Trained Professionals
Style consultants are trained professionals who have worked in the home furnishings, or design industry. Many will have degree in interior design and a deep understanding of fabrics, materials and color matching. This training allows them to give you great input on the best choices for your home. They can tell you the ins and outs of certain types of paints and if a particular wallpaper will look good over time. They can suggest which window treatments work best with a particular type of furniture and suggest colors that calm you or make you feel inspired. There is never any guess work and they always give you good advice.
They Know the Latest Styles
Styles for window and wall coverings change all the time and it is really difficult to keep up. You not only want what is in fashion today, you want to make a purchase that will still look fashionable 5 to 7 years in the future. To do this requires that you follow the trends and keep up on what is hot and where things will likely go. Design consultants not only keep current, many even influence where styles go. The best ones work with style influencers and their work is presented in the top magazines and websites. So when you hire them you are sure to be stylish for years to come.
They Can Get You Discounts on Purchases
Companies like New York City based Janovic who provide design and consultation services window treatments and wall coverings, are also licensed distributors for many of the top brands in the industry.  This means that they get products you want at wholesale prices. When you hire them as a design consultant they will offer these products to you, at reduced rates. If you are doing several rooms or your entire house this can mean big savings on the cost of window and wall coverings.
They Save You Time and Headaches
If you are looking to add window and wall coverings to one or several rooms in your home, it can get confusing and difficult to keep your thoughts sorted out. The need to decide between the thousands of design choices and then deal with pricing and installation issues can become quite overwhelming. Hiring a professional to take the job on relieves the stress and anxiety you feel. They do this for a living so they know what to expect, how to lay out everything in a very organized manner and how to get through the entire process calmly. All you have to do as the client is sit back and say yes or no. Then when things are completed you can enjoy your lovely new wall coverings and take complete credit.
Make sure that you hire a reputable and experienced company to work with you and you will love the results and the experience.