If you have booked yourself on an East Coast bus tour, you may be wondering what to expect. Bus tours are known to be very serene and to take wonderful and scenic routes that allow you to see all the relevant natural wonders. The East Coast of the United States, meanwhile, has both natural beauty and manmade marvels, and you will get to enjoy all of them. Of course, when you book your trip, your tour operator will have given you all the relevant details in terms of where you are going and what you can expect to see, as well as how long you will be staying in each place. However, there is nothing wrong with preparing yourself a little bit as well.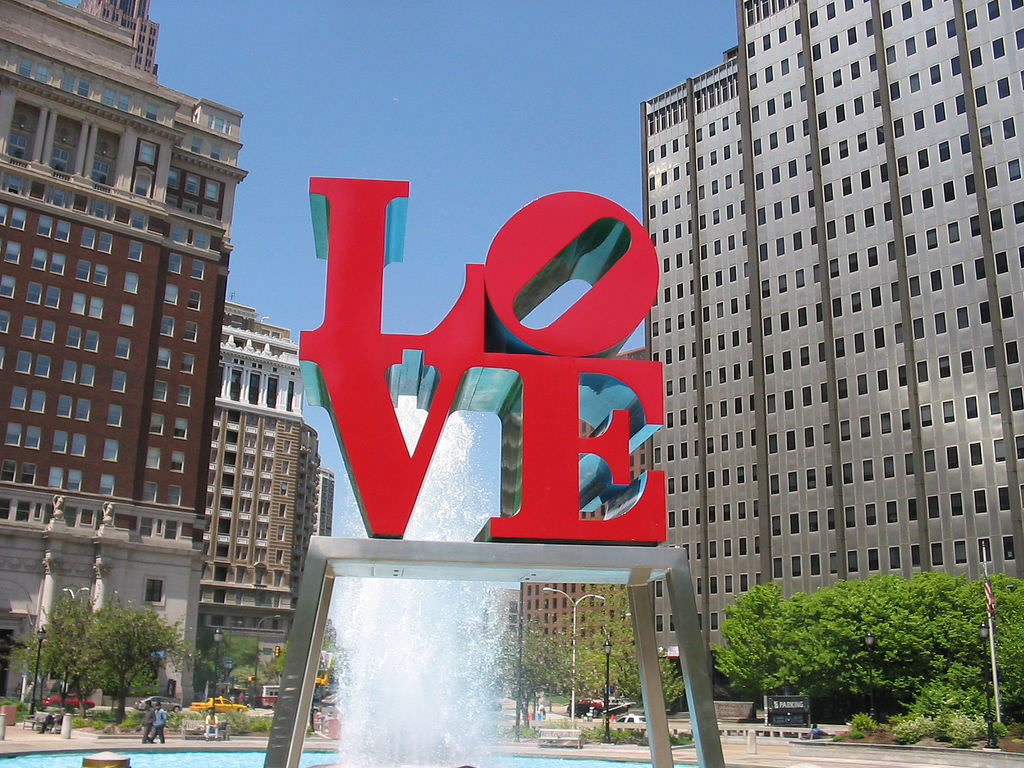 The East Coast
The East Coast is one of the most culturally innovative areas of the country. You can find places like New York City, Philadelphia, and Washington DC, all places of extreme importance in a historical, social, economic, and political aspect. Indeed, these are the places where you can experience true wisdom being made, right in front of you. This is where you will see American history at its finest, and really feel like you are a part of it as well.
Should this be your first time on the East Coast, or even your first time in the country itself, you are guaranteed to fall in love with it. While it may be tempting to do everything in as short a time as possible, it is actually better to opt for multiple trips so that you can truly enjoy it all. And if you have been before, there is nothing wrong with visiting again, seeing the bits that you may have missed in the past.
Typical Stops on the East Coast
The three key locations on the East Coast you are likely to visit, as mentioned, include:
New York City, the city that never sleeps, where you can see important things such as Wall Street, go shopping on 5th Avenue, see the Empire State Building, enjoy international relations by viewing the Statue of Liberty, and see where the original immigrants arrived into the country – Ellis Island.
Washington DC, which is a hotbed of Masonic activity (or so they say), the seat of the government, and the location of many of the greatest actions for civil liberty in the country. You can literally walk around Capitol Hill, with the important decision-makers sitting right there determining the future of the country. You can even walk past the gates of the White House and wonder at whether Donald Trump is there, or whether he is in his penthouse in the Trump Towers…
Philadelphia is said to be the home of American freedom. This is where you can visit Independence Hall and the Liberty Bell, to name but a few. The American Constitution and the Declaration of Independence were signed here, in actual fact.
Should you get tired of all this fantastic manmade culture, you'll be happy to know that you will probably also stop over at Niagara Falls on your East Coast bus tour.