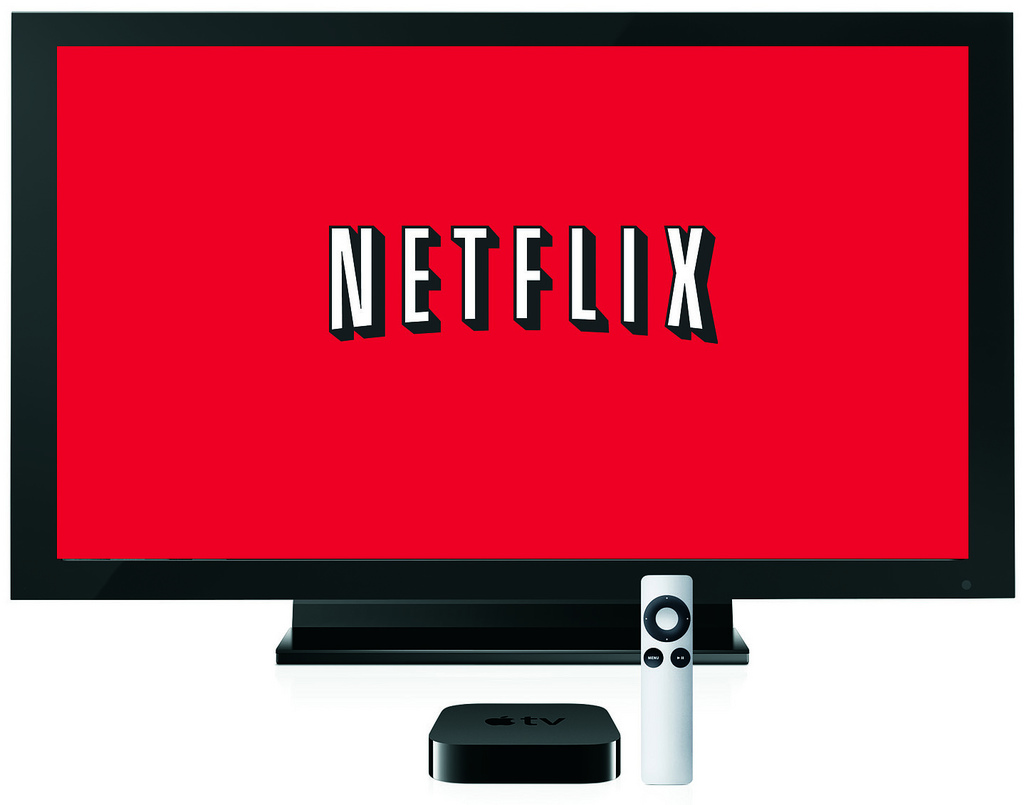 Whether you've had a Netflix subscription for longer than you can remember, or even if you're just getting started with the service today, it's easy to miss some of the true gems it has to offer.
Today, we're going to be discussing just a handful of the shows which we love and think that other women will enjoy just as much; regardless of age, each program will have something to offer any female looking for some much need rest and relaxation from their day to day lives.
Orange is the New Black
This award-winning show has just begun its fifth season, but anyone who wants to give it a try would do well to start way back at the beginning. From its inception, Orange is the New Black has been an incredibly well-written, funny, captivating, and often eye-opening look at how womens' prisons in America are run.
Based on a true story as shared by author Piper Kerman, the show's early seasons focus on her slightly-fictionalized character, Piper Chapman, as she is forced to abandon her middle-class life and face the harsh realities of the United States' judiciary system.
However, each member of the amazing cast has done an amazing job of providing some unforgettable moments for fans of the series; and it's all these little moments that make spending the time to catch up on it from the beginning a totally worthwhile investment.
Freaks and Geeks
Freaks and Geeks was an incredible show that never quite crossed-over into mainstream success. Centering on the formative teenage years of Lindsay Weir (played by a young Linda Cardellini), the show was the first glimpse many people had of actors who would go on to have incredibly successful careers: Jason Segel (of How I Met Your Mother fame), James Franco, Martin Starr, and Cardellini herself.
Whether you were getting to see Franco's troubled journey through high school as a kind-hearted rebel, or Jason Segel's struggle to pursue his dream of being a drummer in spite of his stern father's military ambitions for him, the storytelling was incredibly touching and resonated with many of its viewers, earning the show a cult-following so devout that it even managed to persuade NBC to broadcast three unaired episodes in 2000.
Stranger Things
Women who enjoy good horror shows will find no finer series on Netflix than Stranger Things. This somewhat-psychological and always atmospheric story takes place in the 1980s, and tells the story of single mother Joyce Byers (played by Winona Ryder) as she fights a government conspiracy to cover up the mysterious disappearance of her 12-year-old son, Will.
Not only does the show present a heady and nostalgic blend of 80's culture alongside some impeccable storytelling, but the synth-based soundtrack helps to create some incredibly moving and jaw-dropping moments for those brave enough to watch it!
Notable Mentions
Other shows worth checking out include: Riverdale, a gritty high-school drama which chronicles the cast's attempts to survive troubling interactions with romance, sex, and family while also investigating a dark mystery.
Gilmore Girls, on the other hand, tells the tale of Loerlai, a single-mother who is willing to do whatever it takes to provide a good upbringing for her incredibly-intelligent daughter Rory.
We hope that this selection of shows can get you on your way to enjoying a good-old Netflix binge. These are just a few of our favorite shows, but it's always worth remembering that there's a massive range of great things to watch on the service. For more great articles like this, don't forget to keep checking back here at MamaWantThis!