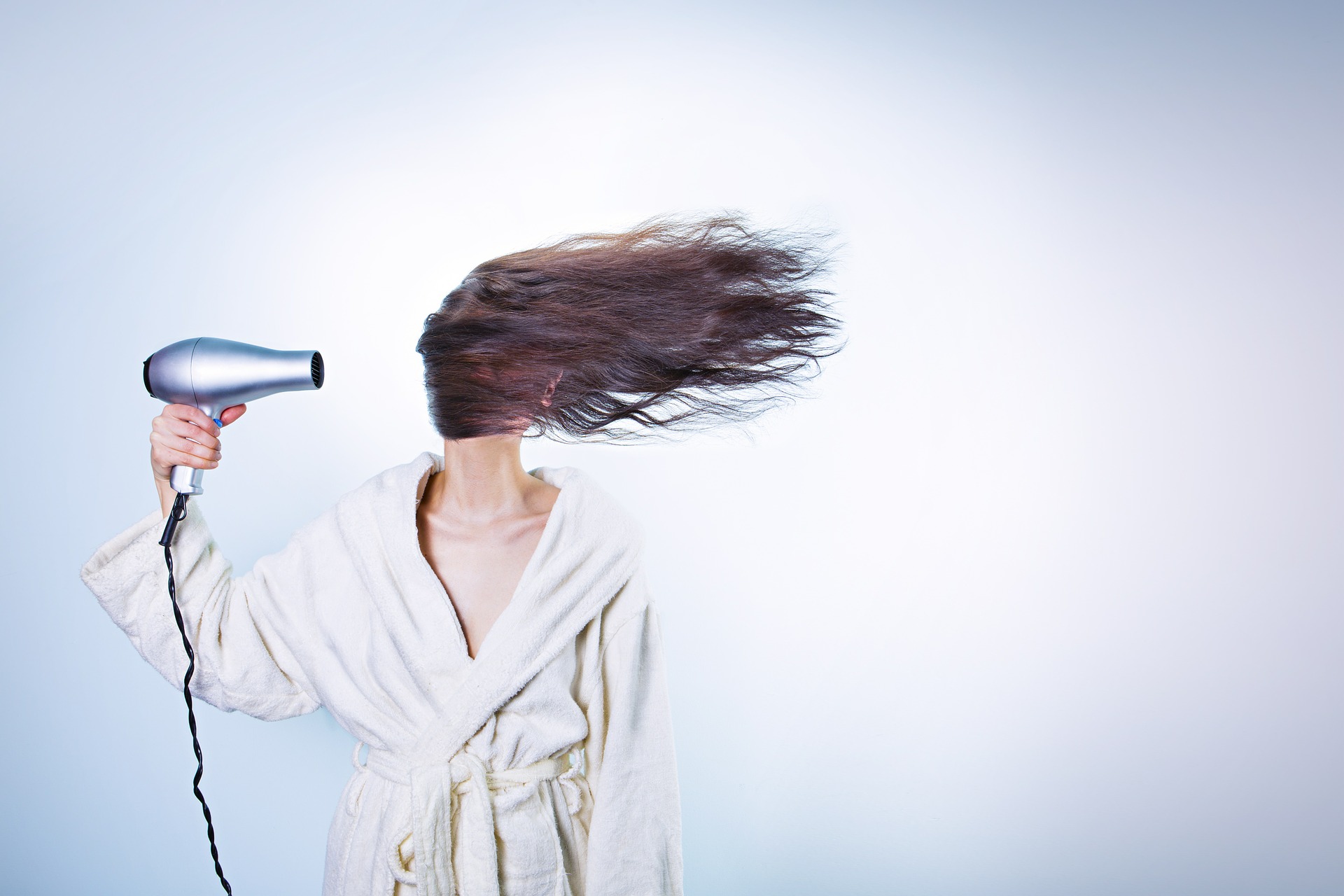 As a woman, do you have days where you feel as if your hair is leaving you down? If so, do you try at all to change this?
For many women, their hair is one of their biggest priorities. As a result, they will do pretty much anything to get it the way they want it to look.
That said is it time you did something with your hairstyle?
Where Best to Start?
In trying to come up with a new hairstyle, you can start by turning to some of your female friends.
No doubt you talk beauty topics with some or most of them on a regular basis. As a result, they can be great sounding boards for giving you advice on beauty.
When it comes to your hair, do you use curling irons often?
The right curling iron can give your hair the look and feel you want.
In trying to find a good curling iron, do not hesitate to go online and do some searching. The Internet can be a great resource in trying to find hair care products and much more.
You should also look at different beauty blogs online.
Given there are blogs for almost anything out there, hairstyles are no different.
Read up on the different hairstyle related blogs and also any videos you come across. As you do, you should get some great ideas for your hair.
And if you have a curly headed friend, she may well be the one to turn to for hair advice when you want to go straight to curls.
Is it Time for a Style Change?
Some women love to keep their hairstyle the same for a long period of time. For others, change is the order of the day.
So, what might be some reasons that you would change your hairstyle in the first place?
One could be that you are starting a new job? Along with coming up with a new wardrobe, you want to give your hair a different look.
Another might be that you have tired of the look you've had for such a long period of time. Over time that look worked for you. Now, you want something new to spice up your life.
It may also be that you have a big occasion coming up.
Now, even if you're not the one getting married, but a good female friend is. You might even be in the wedding party. No matter the circumstances, you want a different look for your hair.
Whatever the reasoning may be for you coming up with a different look, put the time and effort into what you want.
Last, don't feel as if you have to conform to what many other people want.
At the end of the day, your hairstyle is your hairstyle and no one else owns it. As such, be happy with the look and feel you decide to go with.
Remember, you have many different options when it comes to your hair.
The question is will you come up with the option that puts a smile on your face?