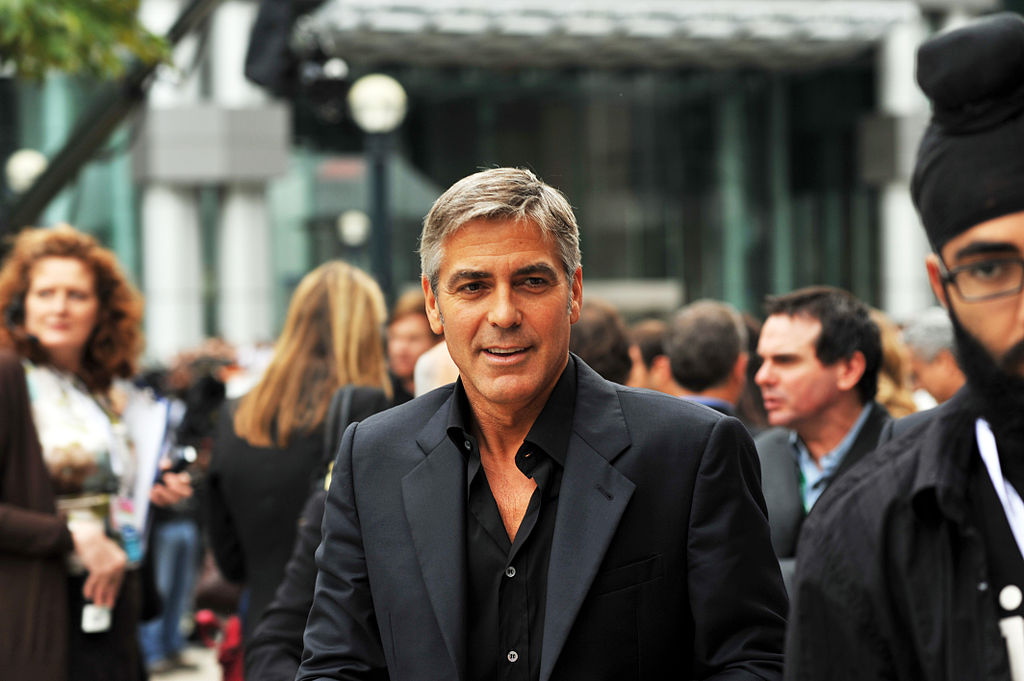 You would think that the rich and famous have no need to play the lottery. After all, they are already rich so why would they have hopes of winning even more money? Therefore, it will probably come as a surprise to learn that film stars, entertainers, and famous athletes frequently purchase lottery tickets, especially when jackpot prizes run into the hundreds of millions of dollars.
You certainly won't find celebrities standing in line at the neighbourhood supermarket. Maybe some are confident that they already know how to win the US Powerball lottery and they purchase their tickets at theLotter, the leading online ticket purchasing service. Take a look at this partial list of celebrities who play the lottery.
Madonna was tempted to play the lottery while on a visit to Italy as part of her MDNA world tour in 2012. Madonna purchased 100 SuperEnalotto and 14 SiVinceTutto tickets and came out a winner! She won €120,000 in secondary prizes in a SuperEnalotto drawing but she didn't keep her winnings. Madonna donated the prize money to a charity building schools in Malawi.
George Clooney also had a noble cause in mind when he was spotted in Como purchasing 1,000 SuperEnalotto tickets at a time when the Italian lottery offered a jackpot of more than €130 million. Clooney planned, if he won, to donate the prize money to relief efforts in Haiti, following the catastrophic earthquake there in January 2010.
Elizabeth Hurley, a close friend of Clooney, followed his lead and is said to have purchased 500 SuperEnalotto lottery tickets. Like Clooney, she said she would donate all of her winnings to charities supporting the victims of the Haiti earthquake. Although not lottery winners, the two actors did raise money for Haiti with a successful telethon promotion.
Paris Hilton had been photographed by paparazzi as she purchased 1,500 SuperEnalotto tickets in 2008. Hilton shamelessly said that she would only donate 10% of her lottery winnings to charity if she won a jackpot. It appears as if the exciting Italian lottery attracts many celebrity players!
Hugh Jackman surprised the crew of his film "Les Misérables" when he purchased £250 worth of lottery tickets for them in 2012. He had also purchased $500 worth of tickets on behalf of his crew during the shooting of an earlier film, "Real Steel". The actor said he was embarrassed that he didn't know half of the crew's names. "I thought that on a Friday afternoon I'll whip by and buy lottery tickets for everyone and hand them out," Jackman said.
Woody Allen admitted to purchasing $100 worth of lottery tickets a week. In a 2016 interview ahead of the release of his romantic comedy Café Society, Allen said that winning the lottery wouldn't change his life much. "I've talked this over with my wife. We would still go on living in the same house, I would go on working, I don't want a boat, I don't want a plane," he said. Allen acknowledged that the chances of his winning the lottery were slim. "You'd have a better chance of shuffling a deck of cards and naming them all in row," he said.
Sylvester Stallone was keen on playing the US Powerball when it offered a world record $1.59 billion jackpot in January 2016 but forgot to buy his ticket before flying to the UK. "What if I won?" Stallone asked. "Do you think people would be happy if I won? I better get back to America to play."
It's obviously not the money that attracts celebrities to the lottery, but rather the excitement of playing the game!