When your child utters those three dreaded words "I am bored", you wish you could run away or hide somewhere or maybe just have a magic wand at hand to wish the boredom away. But alas, kids being kids are going to get bored and you as a parent have to deal with it and help them deal with it.
Interestingly, studies reveal that it is quite OK to let your kid get bored as it encourages them to think and develops creativity and imagination.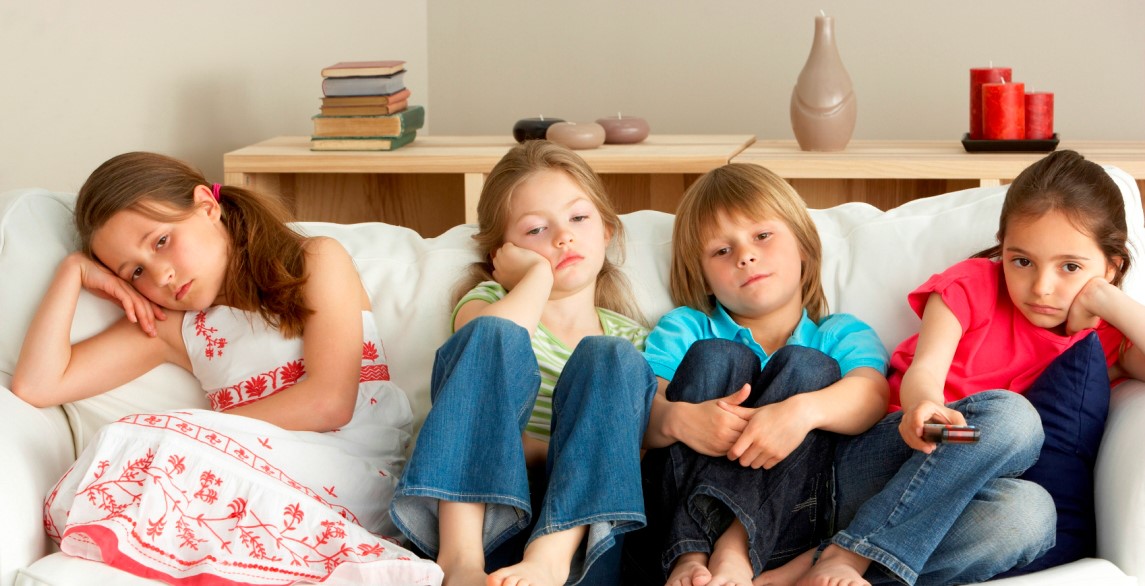 One must understand that kids love to play, explore, create and they display a shine in their eyes when they connect with the activity at hand and when they are enjoying it, irrespective of what the activity is. When they fail to connect to things around and the shine from their eyes vanishes, it is a sign that they are bored and looking for ways and means to connect again. They look to you, as a parent and adult, for help with suggestions regarding creative avenues that will 'shoo' away the boredom. This might seem like a herculean task given to you but the answers are often simple enough.
Ways to deal with boredom
Help them develop a hobby
You can always step into the hobby shop Melbourne along with your child and let them explore and select items that fancy them, thus giving them the freedom to choose and allowing them to explore and test new skills until they zero in on the one that fascinates them the most and can give take the shape of a long term hobby.
Hobbies are great to foster creativity, give wings to imagination, encourage lateral thinking and keep the mind occupied in a positive manner.
Take them on a tour of the city
If time permits and if your little one is bored of the usual games and toys, you can take them on a tour of Melbourne city and the wonderful sights that it has to offer, such as the botanical and tropical parks (and greenhouse), the museum, or visit all the iconic buildings, such as the town hall. There are a lot of options and your child will appreciate, value and respect the city, its culture and history while waving a goodbye to boredom.
Suggest creative and imaginative forms of play
Often kids get bored because of the lack of stimulation while playing with their usual toys and games. At such times think up of some creative as well as imaginative play ideas, such as ask them to interview members of the house by preparing well thought of questions and being very professional about it. Or, ask them to fix stuff around the house (of course, while keeping them away from electronics equipments) which will keep them occupied, make them feel responsible and help them develop skills to solve problems. Or, ask them to disguise themselves as best as they can. Or better yet, you could encourage them to create their own recipes and experiment a little in the kitchen (make sure to keep them away from the stove and other risky objects).
All of these imaginative plays will provide fuel to their young minds and keep them occupied productively rather than resorting to television, computer or iPad.
Kids can even be encouraged to develop a likely mind towards music and for books which will never let them get bored.