For parents who are preparing to send their first child off to school, it can be an incredibly daunting prospect. Trying to find an institution which suits your needs for your kids in terms of location, facilities, and teaching methods can be an incredibly overwhelming challenge.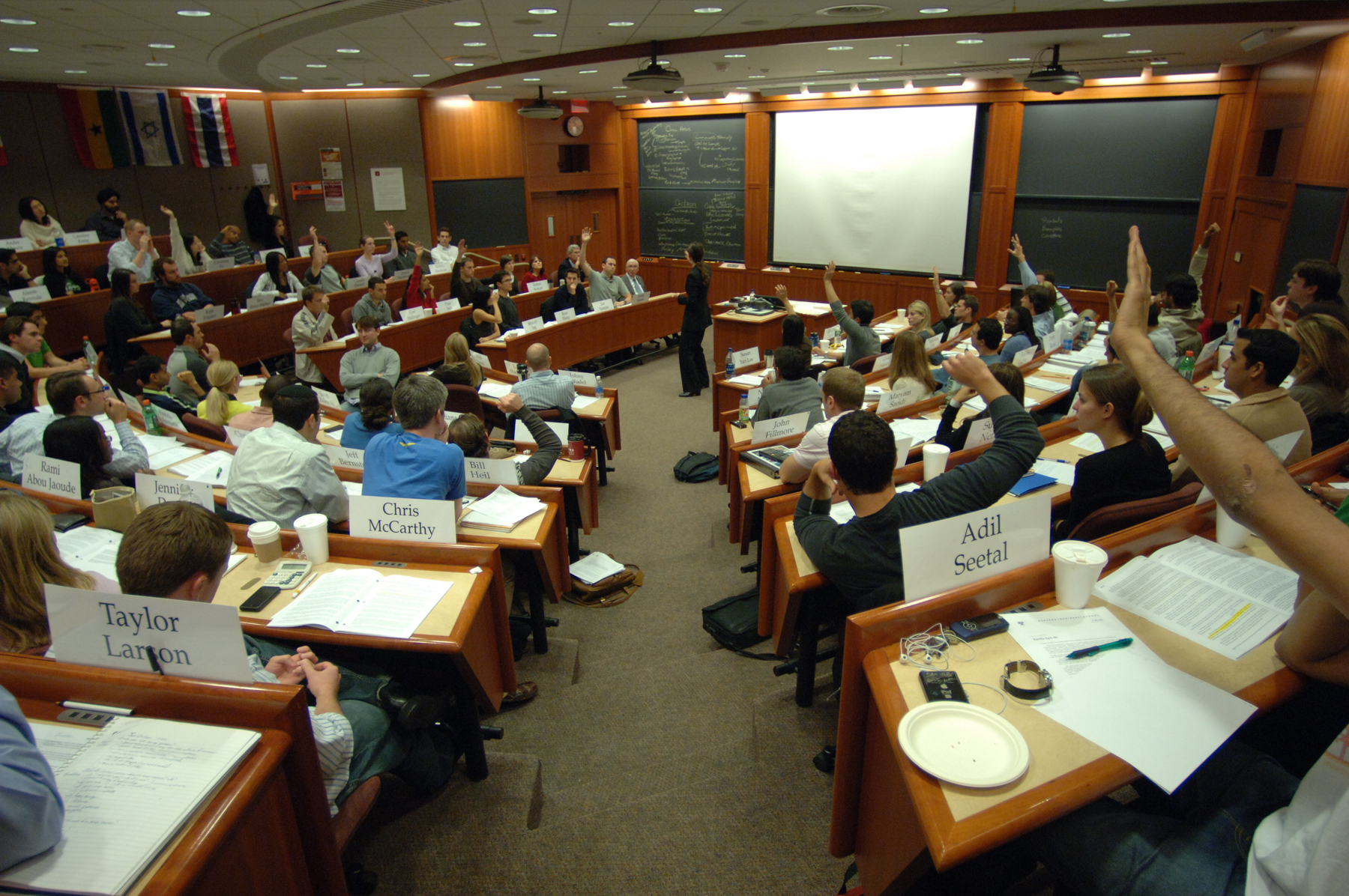 However, there are ways to make this process easier, and ensure that they come home smiling after their first big day. That's why, today, we're going to take a look at some of the approaches you can take to make finding the right school for your kid a success.
Actions Speak Louder Than Words
One of the fundamental skills which is going to help any child excel during their early and later years is their ability to use the English language properly and to their advantage.
This is why, when you're touring schools, you want to keep an eye on how many books are on display in the classroom. Enquire with whoever is showing you around, and make sure you they have a regimented approach which places a strong emphasis on learning how to read and write; there should be lots of time for reading books, opportunities for teacher's to spot where kids are falling behind with their vocabulary, and there should also be regular and appropriate homework.
The Necessity of Recess
One unfortunate trend which we see more and more involves schools being built without playgrounds. In fact, many buildings look more like offices for tots than somewhere that they can learn and make friends during their formative early years in education.
Make sure that emphasis is put on exercise in the school you're sending your child to; they should have frequent breaks, the ability to relax, and freedom to pursue their own whimsical interests! One interesting thing to note here is that scientific studies have also demonstrated an increase in cognitive function among children who were entitled to regular break times.
The Numbers Game
Contrary to popular belief, maths is not a talent which some people are blessed to have and others are forever doomed to live without; in fact, a demonstrable understanding of the basic fundamentals of maths has been witnessed just days after birth.
This means that your son or daughter's innate numerical ability needs to be nourished with lots of positive encouragement, regular practice, and an early approach to suitable concepts; for example, understanding the difference between things like "greater than", "less than", and "equal to" – and knowing how to apply them – at an early age will provide youngsters with the confidence they need to continue to progress as they grow.
Be Militant About Teachers!
It's not sanctimonious to ask about the methods used to ensure that teachers are supported properly when you're visiting prospective schools. Asking what training teachers are receiving each year, the frequency at which their lessons are observed and evaluated, and what kind of resources the staff have access to, are all perfectly reasonable questions for any parent to ask.
While finding the right school can be a daunting task, making sure that your little one is going to a place where they will be well supported and encouraged means that they will have access to the best resources possible as they start this exciting new chapter in their lives. We highly recommend being stringent about schools so that you can rest easy at night.