The Great Courses were originally developed by Thomas M Rollins. For Thomas M Rollins teaching was something that needed to be more interactive, more fun, and more accessible. This is why he founded The Teaching Company (TTC), from Chantilly, VA, through which he created audio and video format courses. Today, those are even available on mobile devices.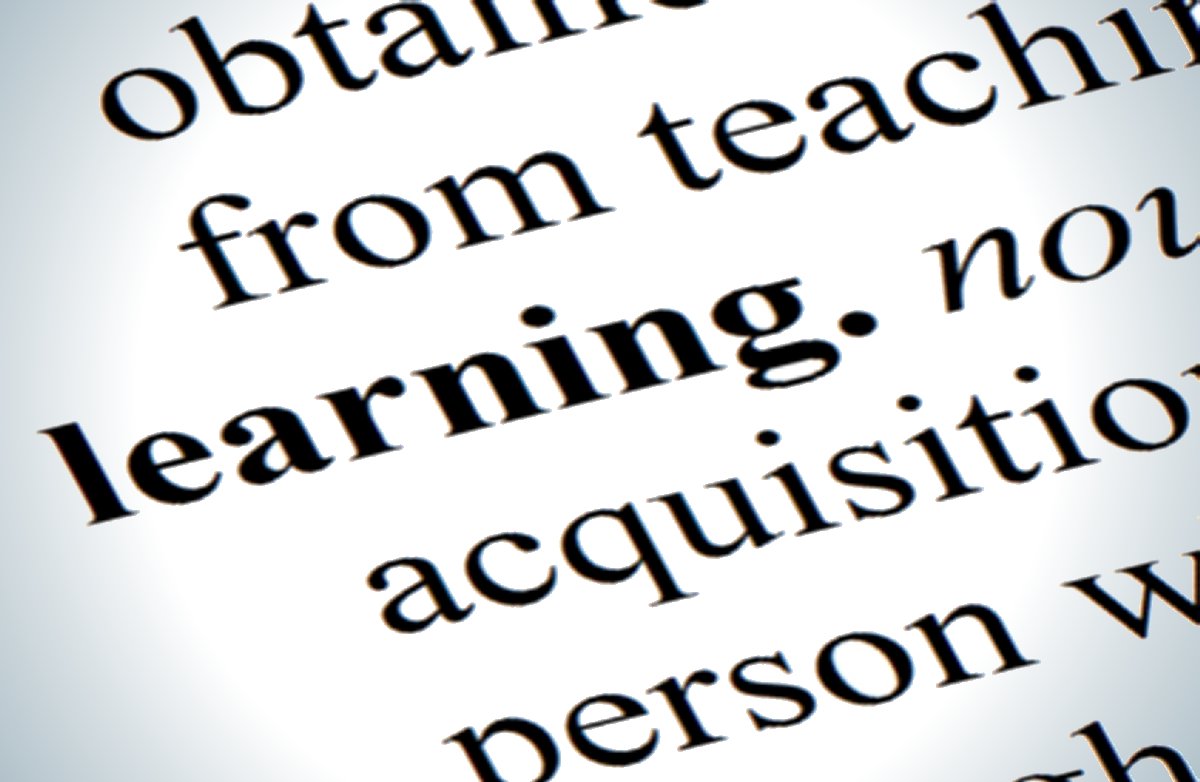 A History
TTC was founded in 1990 by Rollins, who was then the United States Senate Committee on Labor and Human Resources' Chief Counsel. He had, himself, completed an examination at Harvard Law School by watching 10 video lectures. From 1990 to 2006, TTC ran incredibly well, after which it was acquired by Brentwood Associates, who grew it even further.
In 2012, the Great Courses started to further expand their availability. They worked together with the Culinary Institute of America to develop a number of cooking courses. Then, in 2013, they expanded their partnership. A year later, TTC formed another partnership, this time with the National Geographic Society. They developed expedition travel and photography courses. That same year, a partnership set for 10 years with the Smithsonian helped in the creation of arts, travel, science, and history courses. Just last year, a partnership with the Mayo Clinic was formed, in order to create health and wellness courses.
The Great Courses Plus was developed in 2015 to enable the company to stay relevant in today's digital age. Through the Great Courses Plus, people can sign up for a monthly subscription and access unlimited courses through streaming. The next year, an Amazon Video subscription channel was developed as well. By January 2017, a content website was created, which is the Great Course Daily. Here, people can access interviews, articles, and highlights about course content.
What Courses Are Available?
At the last count in 2016, over 600 different courses were available. They range from just six lectures to as many as 90, and categories include better living, professional development, social sciences, mathematics, science, religion, intellectual history, philosophy, English language, literature, modern history, ancient and medieval history, music, fine arts, economics, business, and more.
The target student for the Great Courses is a lifelong learner, but the company also has a few courses geared towards high school students. None of the courses are word for word recordings of a lecture at college. Rather, they have been developed and recorded by the TTC to be perfect for the medium itself. Indeed, every professor who wants to deliver a Great Courses course must first be fully vetted and audition for it, so that it can be determined whether they are right for the audience. Additionally, many courses come with guidebooks, which the same professors have to created. These guidebooks include questions to think about, bibliographies, and lists of suggested reading. Furthermore, students can access printed transcripts as well.
All in all, the Great Courses offers something totally out of the box, but within the realms of the box: the highest quality training courses in a digital format.