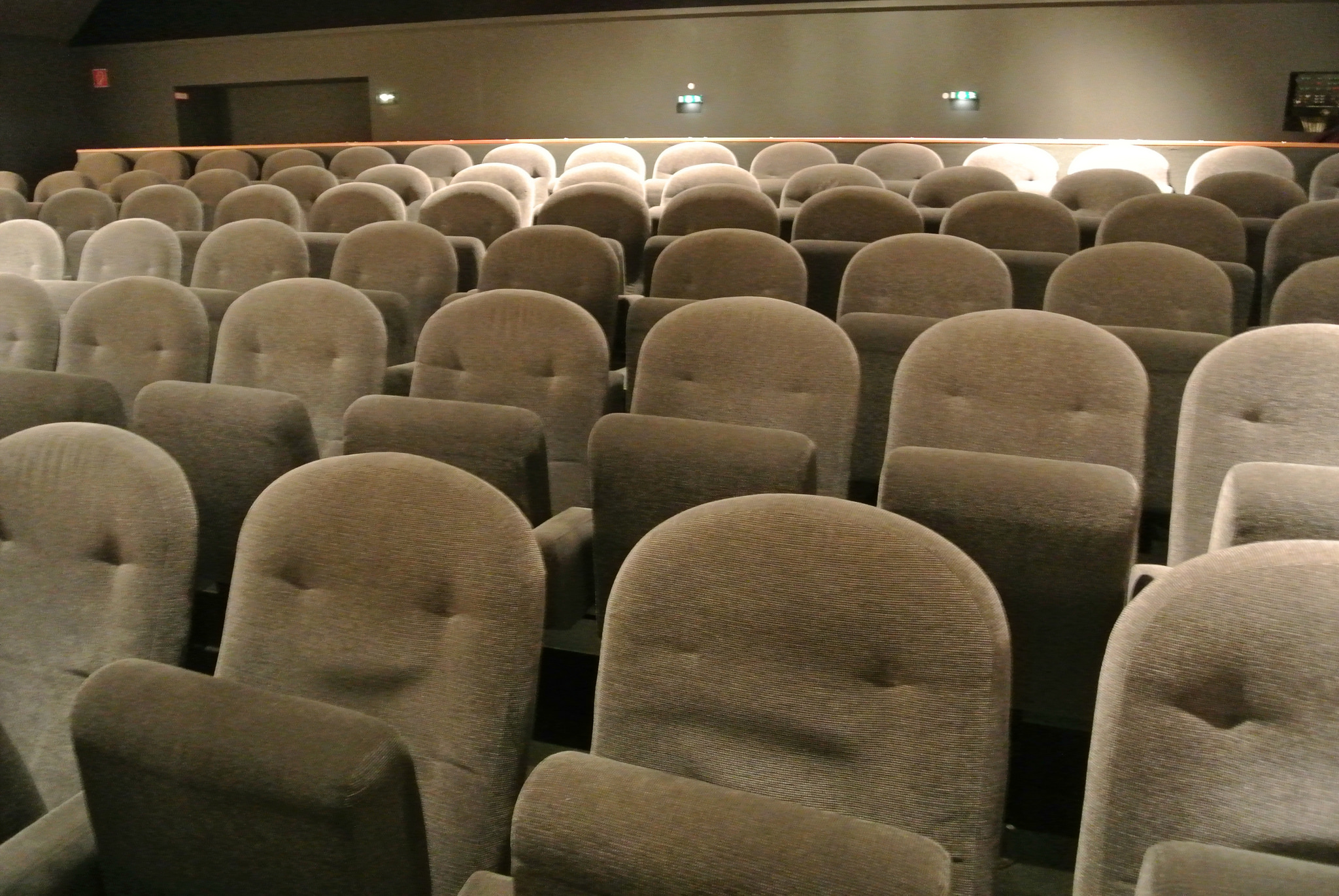 It is a little hard to believe that after some of box office smashes that 2017 has already provided us with, that there would be more to come before the year is out. Hard to believe it may be but that is exactly what is happening in 2017 in a year that looks to be one of the most exciting when it comes to movies that we have seen for some time. I sat down with my buddy David Berkowitz Chicago-based film producer to take a look at some of the most highly anticipated films to come out in the second part of 2017.
Star Wars, The Last Jedi
In the second episode of the Star Wars Sequel Trilogy, Lucasfilm has once again put together a star studded cast and a storyline that is sure to meet the expectations of Star Wars fans the world over. The Last Jedi is particularly important as it will be the last time that we see the late Carrie Fisher take on her role as Princess Leia. The film is set to drop on the 17th of December and will no doubt once again smash box office records.
Kingsmen, The Golden Circle
The first Kingsmen film was met with surprising critical acclaim and the follow up has been met with a great amount of excitement from movie fans. In this installment we will see the calculated and at times clumsy British secret society meet with a group of US spies who are on to their elite-group. Expect to see humor, brutality and cunning in equal measure in this sequel which once again looks to make James Bond look like an amateur. The film is set for release on the 21st of September.
War of the Planet of the Apes
We are just a week away from the next installment of the Planet of the Apes reboot and if this trailers are anything to go by, we are in for a cinematic treat. The War of the Planet of the Apes will see Caesar and his apes locked in a deep battle with humans and a ruthless colonel as they seek to determine the future of the planet. The cinematography for this movie looks absolutely incredible and some of the epic battle scenes are going to be sure to get people off their seats in movie theaters.
The Justice League
Superman, Batman and Wonder Woman teaming up to take on the forces of evil? What could possibly be better! Once you also consider that Ben Affleck, Henry Cavill and Gal Gadot are reprising their roles as the super heroes, you have the recipe for what is set to be one of the finest DC comic-based movies to come out of the studios for some time. The movie is set to be released on the 16th of November which gives you plenty of time to get yourself up to date with each of the superheroes individual stories.